"Blue Flu" May Be Just What America Needs
The police have gone on strike before so we know exactly what happens when they do.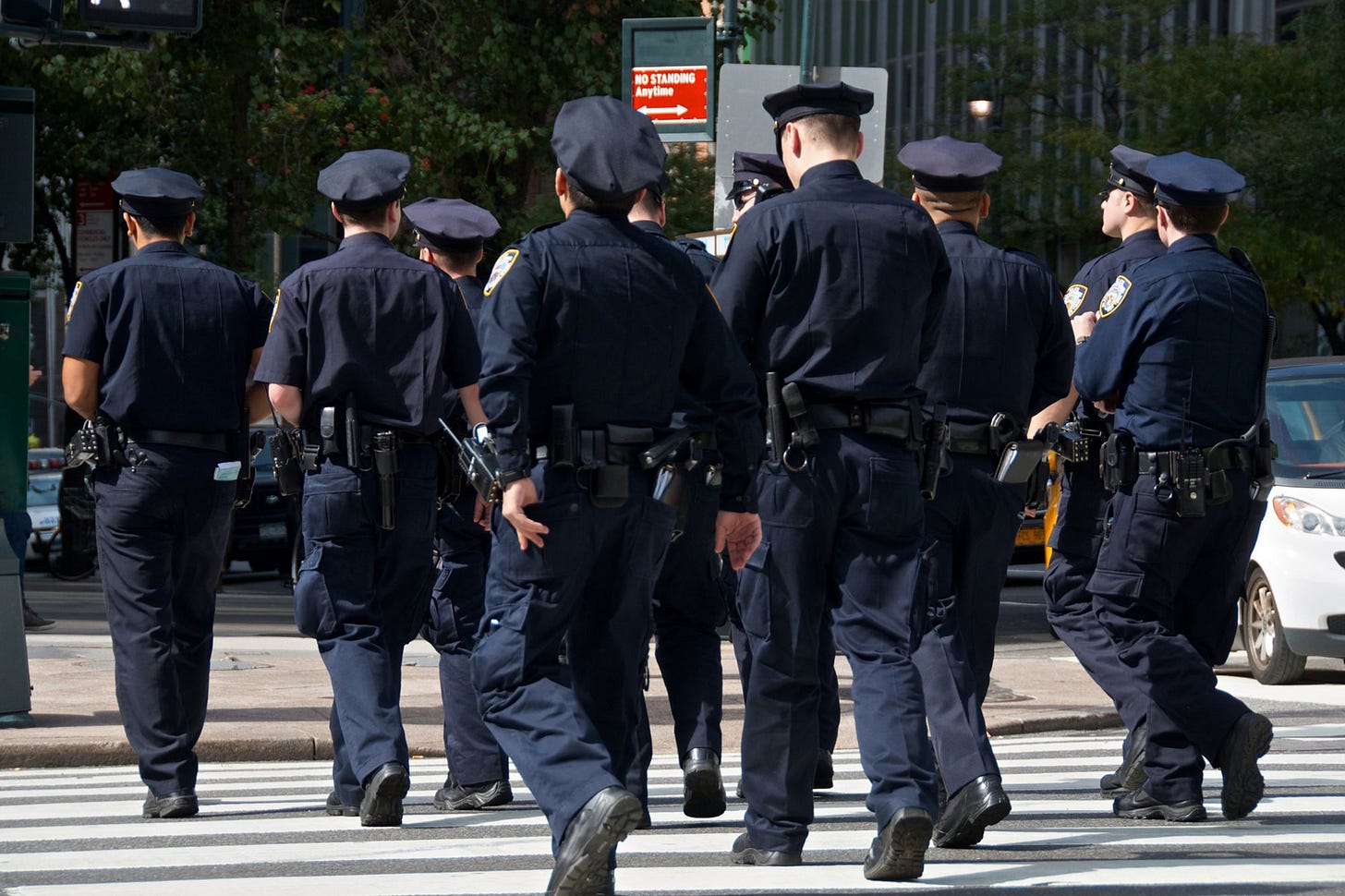 by Justin Rosario
Once upon a time, I was in training to be a district manager at EB Games. My boss, Steve, decided to send me far away from my home district in Queens to a store in the godforsaken wasteland known as New Jersey to "observe" a store whose manager Steve wanted to fire for personal reasons.
We all knew why I was there and I was supposed to s…
This post is for paying subscribers