The Axis Of Ignorance: My Terrifying Journey Into COVID Conspiracy Land
Q-Anon and New Age Wellness "experts" are peddling in extremely dangerous conspiracy theories that threaten to undermine our response to the Coronavirus.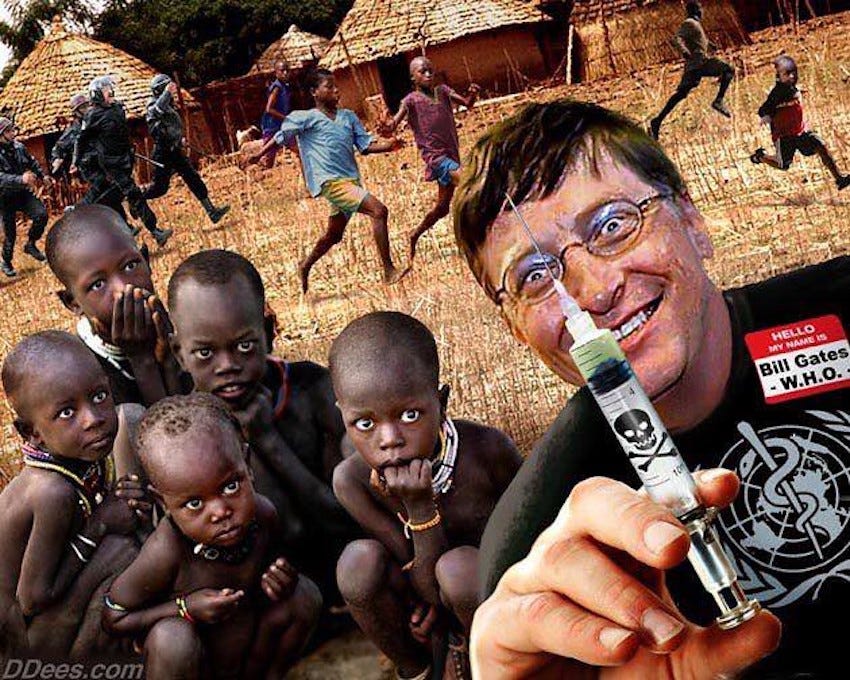 by Ben Cohen
I generally have a strict policy of keeping things civil on Facebook, but during the Coronavirus pandemic I have deleted dozens and dozens of friends. Why? Because it turns out I know quite a few narcissistic conspiracy theorists who think they understand the pandemic better than epidemiologists, doctors and virologists.
I deleted the Trump…
This post is for paid subscribers