The Smearing Of Joe Biden Part 2: Biden And The "Dementia" Conspiracy
We spoke to an actual neuroscientist who specializes in cognitive aging and asked for a professional opinion on Joe Biden's cognitive health.
Part one of this two part series can be read here: Tara Reade's Sexual Assault Allegation Against Joe Biden Is Falling Apart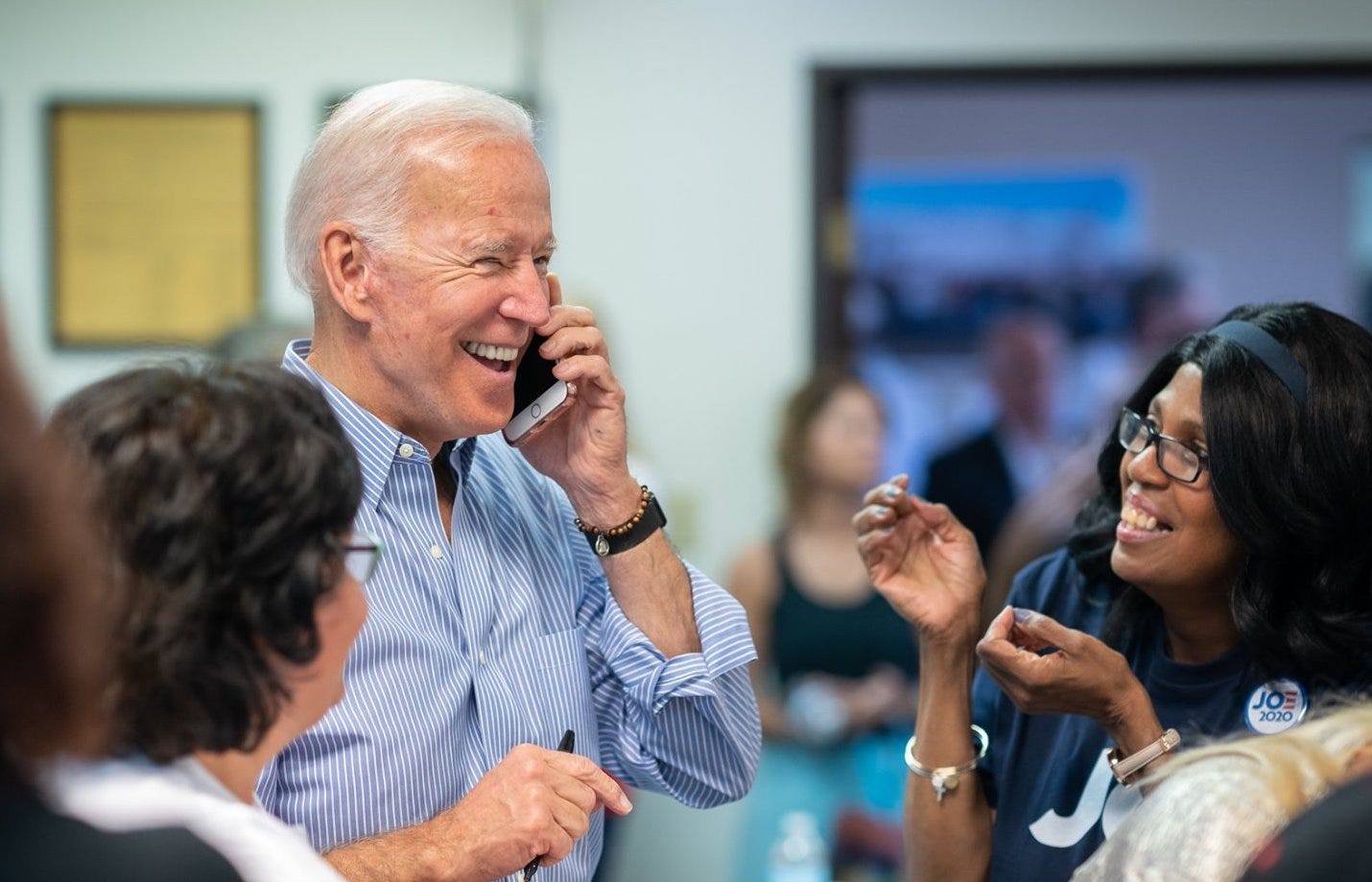 by Ben Cohen
I have watched two grandparents descend into clinically diagnosed, vascular dementia. Over the years, they began withdrawing from family life, became confused when doing simple tasks, developed acute anxiety, and could not effectively organize any aspect of their lives, including feeding and washing themselves.
Dementia feels more like a death than anything else. It is a cruel, unstoppable process of erosion that chips away pieces of personality, drains vitality, and ends intimate relationships with everyone around the person suffering. A once vibrant, autonomous person becomes completely dependent on others and incapable of navigating social relationships. I remember having to come to terms with the fact that my grandmother, whom I was particularly close to, simply wasn't "there" anymore. She looked and sounded like her for the most part, but she st…
This post is for paid subscribers