Trump Admitted To Downplaying The Pandemic, But There's Only One Way To Make It Stick
Trump committed fraud and caused almost 200,000 negligent homicides. There is only one way to hold him accountable for this.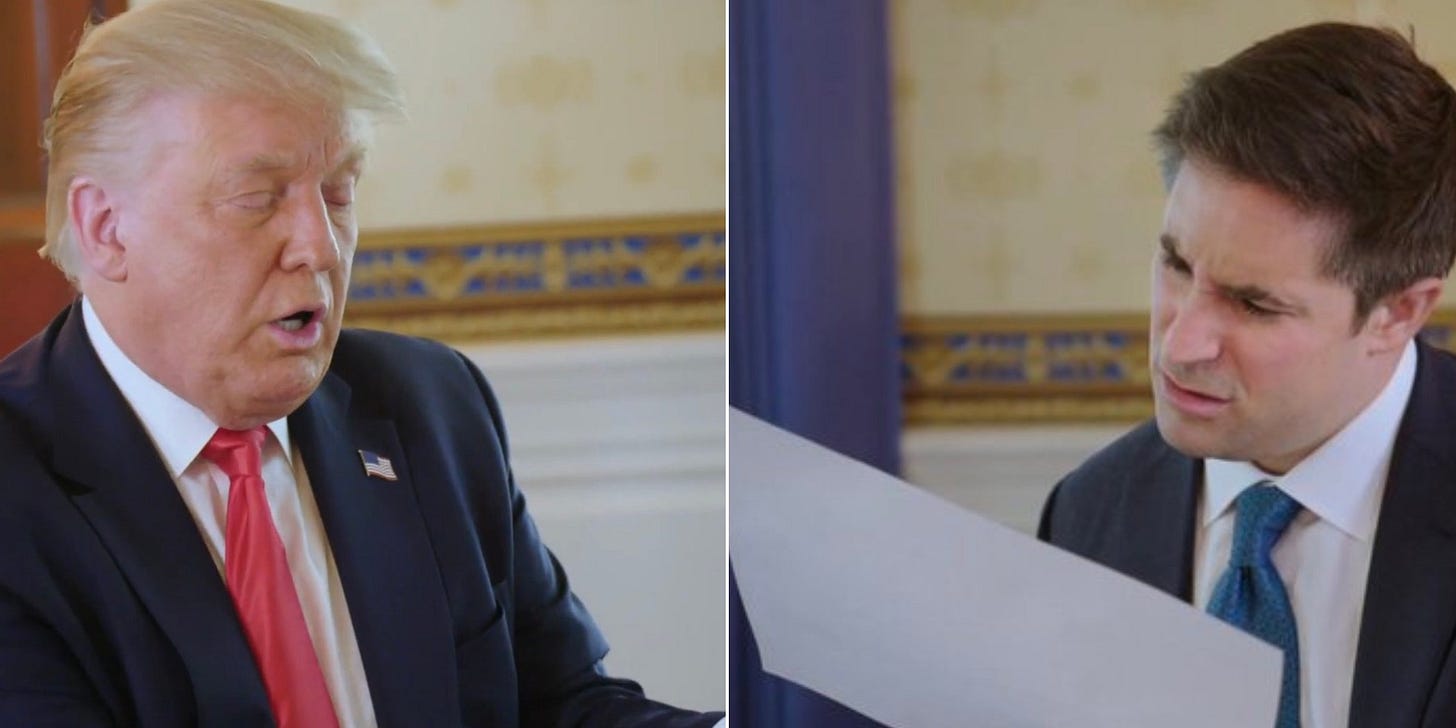 by Bob Cesca
WASHINGTON, DC -- As if we needed further confirmation of Donald Trump's negligent homicide -- his malicious refusal to take seriously the pandemic that has killed nearly 200,000 Americans -- along comes Bob Woodward with the tapes to prove it.
Woodward's latest book about the Trump White House includes at least several bombshell revelations …
This post is for paying subscribers