Trump Declared War On America...And Lost
Trump tried to take up arms against the people of the United States and failed spectacularly on every conceivable level.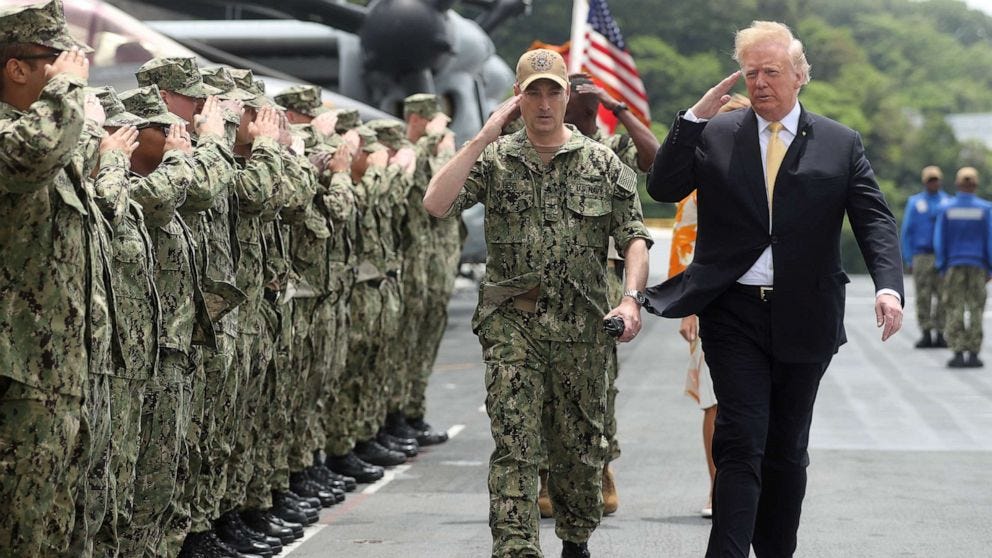 by Justin Rosario
What if you threw an American military coup and no one showed up, including the military? That's the question Donald Trump answered for posterity last week as he bravely hid in his bunker and tweeted his impotent rage to the world.
Make no mistake about what happened; America was on the edge of the abyss. We were at the same inflection p…
This post is for paid subscribers