Trump's 2020 Polling Numbers Are Catastrophic
Trump is almost certainly going to lose, and he knows it.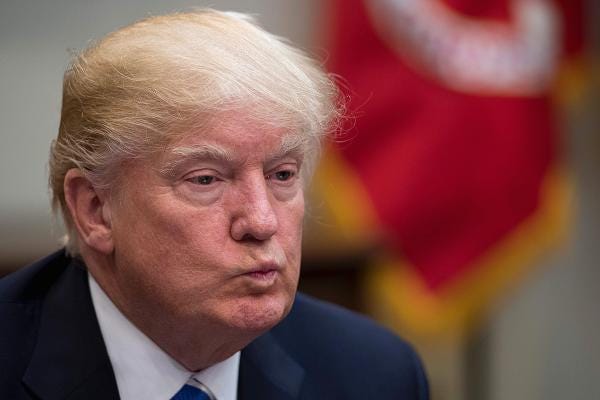 by Ben Cohen
While the 2020 election is still some time away, president Trump has a great deal to be worried about. Two stunning polls were released this week that paint about as bleak a picture as you could get for the president. Trump's poll numbers aren't just bad, they are catastrophically bad and getting worse by the month.
Poll Numbers From the Ab…
This post is for paying subscribers