Trump's Latest Declaration Is Beyond Terrifying
Trump said, "I have the right to do it. We haven't gotten there yet. We'll see what happens."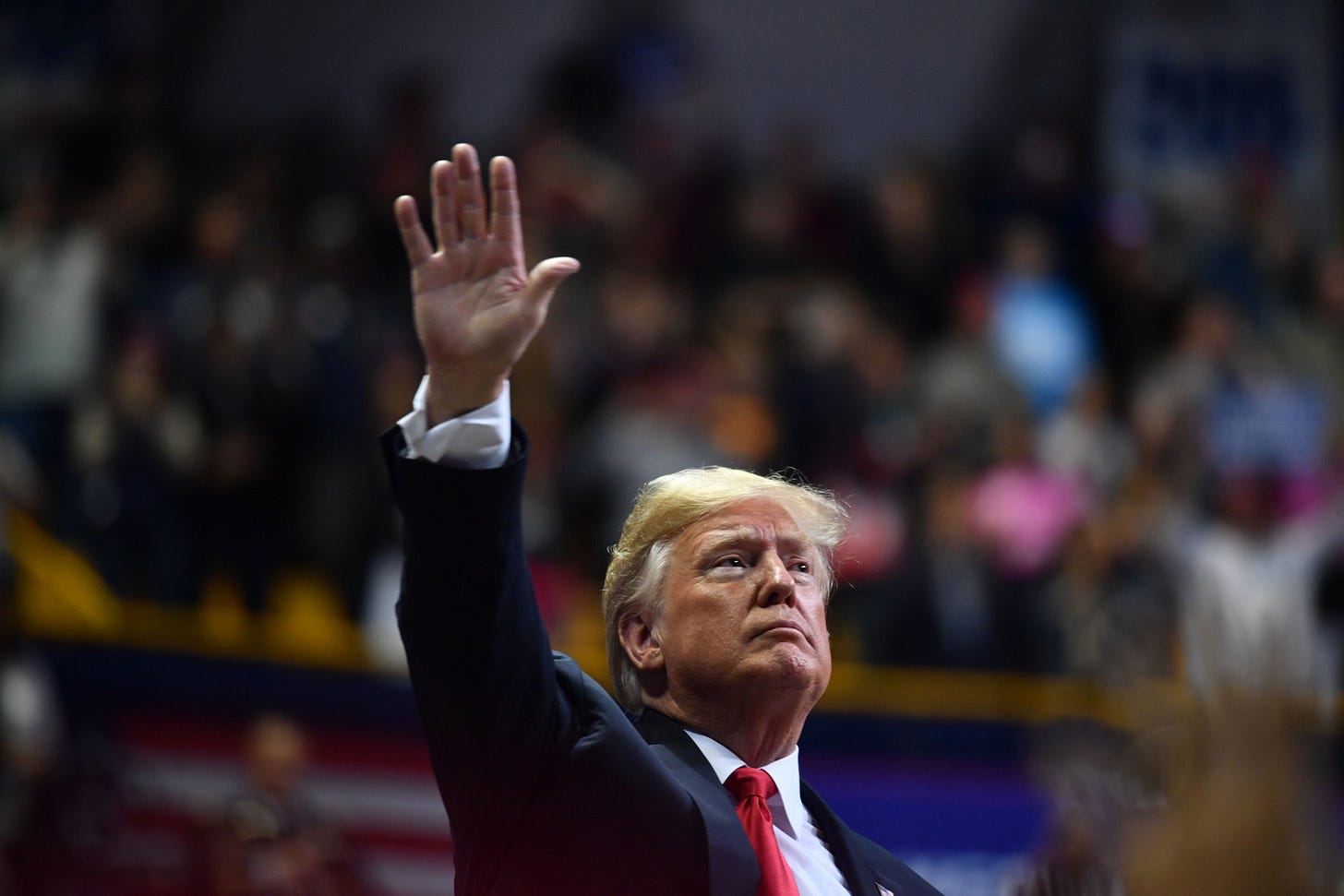 by Bob Cesca
WASHINGTON, DC -- In the past several weeks, we've been observing how Donald Trump is aggressively attacking both absentee ballots and the swing states that offer them. It's well established that he intends to undermine as many state absentee ballot laws as he can get away with, through a well-funded series of legal challenges to the process.
Most recently, the Trump campaign filed a lawsuit to stop Nevada from offering absentee ballots. So far, the campaign to re-elect our first fascist president has spent more than $20 million in its jihad against voting during a severe pandemic, and there's no end in sight. We can also count on Trump litigating absentee ballots during and after Election Day, likely targeting too-close-to-call counties that could flip the electoral votes of an entire state, if necessary.
This is real. It's happening now.
And it's getting worse.
I hate to add to the horror show -- I really do, but it's crucial for us to be prepared by knowing exactly where …
This post is for paid subscribers