Covid Disaster, Karens Gone Wild And Trump's Polling Collapse
In this week's blockbuster episode of The Banter Podcast, Ben and Mike discuss Trump's poll numbers going down the proverbial toilet. Is it on purpose? COVID-19 cases are spiking across the U.S. after we predicted the country would screw up the reopening. John Bolton writes a tell all that we sum up so you don't have to give that warmongering mustache royalties. Also, Florida Karens are – unsurprisingly – the worst Karens. Listen above and comment below!
Get a Banter Membership today for 50% off! You'll be joining our vibrant community, get access to all premium articles, and be able to read our extensive archive of locked content:
Read the latest for Banter Members:
Trump is losing to Biden badly and he is responding by going full KKK, says Ben Cohen.
The police have gone on strike before so we know exactly what happens when they do, says Justin Rosario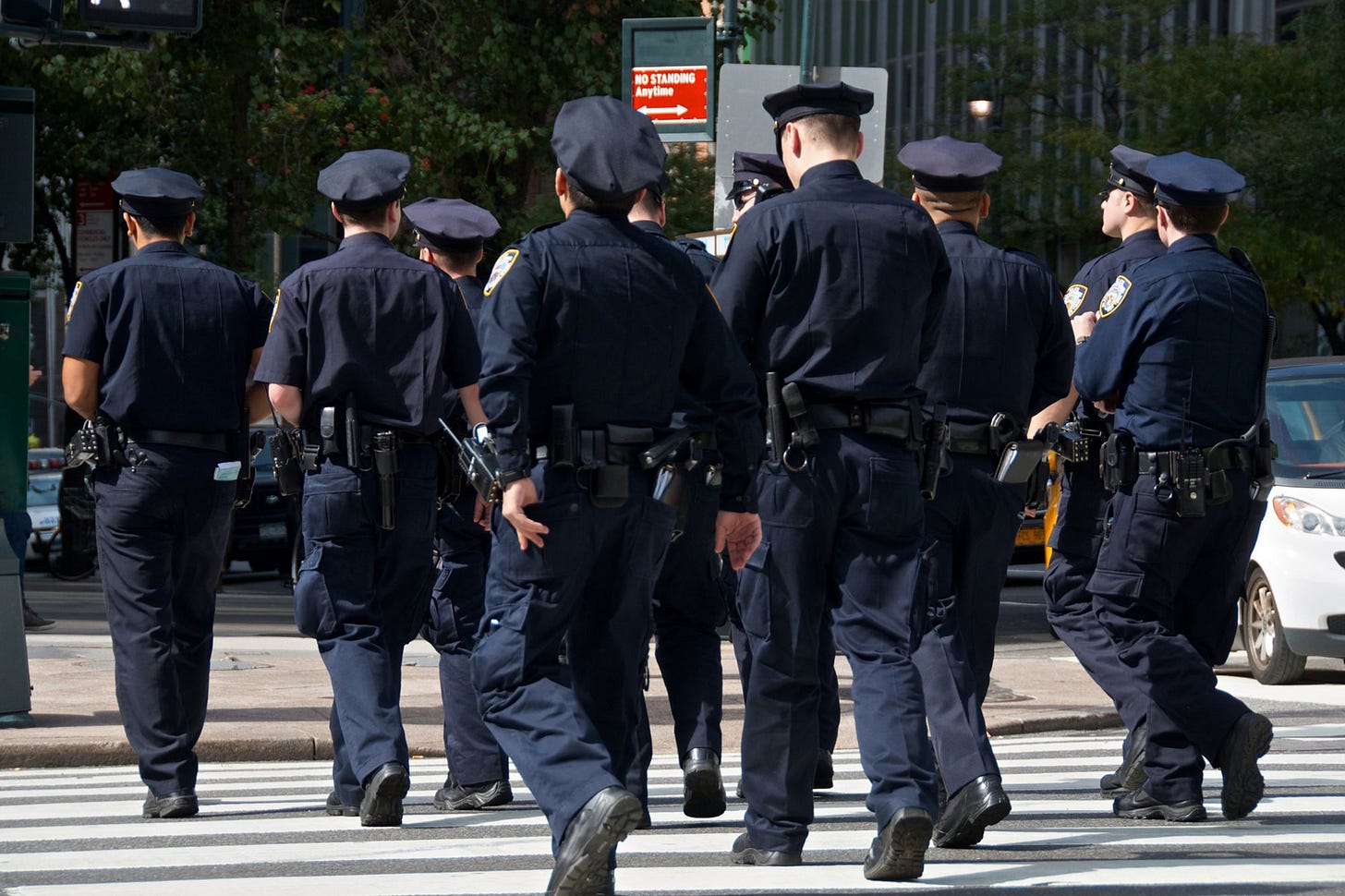 There is a new spike in Coronavirus cases, and it is entirely Donald Trump's fault.