Trump, Gestapo Tactics, And Aliens? – With Bob Cesca!
In a very special episode of The Banter Podcast, Bob Cesca of the Bob Cesca Show joins Ben and Mike to discuss the week in Trump World.
From the silly PersonWomanManCameraTVgate to the fascistic deployment of jackbooted federal thugs to Portland, Chicago, Kansas City, and Albuquerque, we ask Bob whether this is Trump's knee-jerk attempt to turn around his bad poll numbers, or is he laying the groundwork to steal the election? Also, too many Americans are ready for nationalistic authoritarianism. Lastly, the guys discuss reports of alleged alien activity and how extraterrestrials would handle America's Karens.
WANT MORE BANTER? UNLOCK PREMIUM ARTICLES WITH A BANTER MEMBERSHIP. DURING THE CORONAVIRUS PANDEMIC, WE ARE OFFERING READERS 50% OFF:
Read the latest for Banter Members:
Things are so bad, Trump is apparently calling Tucker Carlson to beg for help, and the GOP planning on abandoning him before November. - by Ben Cohen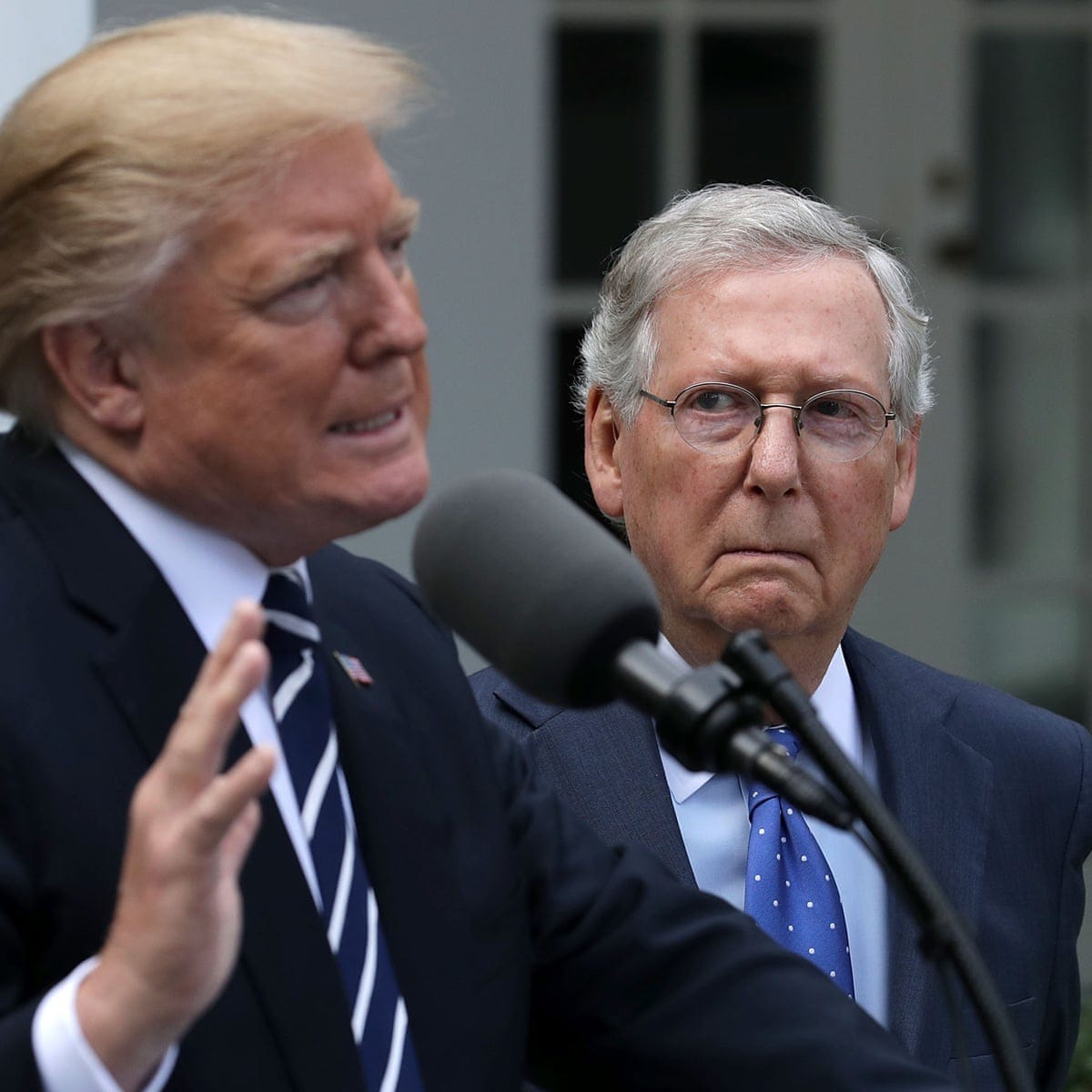 Trump needs chaos and violence in the streets and since it's not happening on its own, he's going to create it. - by Justin Rosario
It's difficult to fully emphasize how unconstitutional and despotic this is.