Discover more from The Banter - Washington DC
A newsletter for the politically informed. Straight out of Washington DC.
Over 6,000 subscribers
The Banter Brief: The Abandonment Of Donald Trump
The GOP are cutting ties with Trump as his campaign disintegrates.
Hello everyone and welcome to The Banter Brief, the best round up of the week that was! Subscribe for free and get it delivered straight to your inbox every Friday:
Or go deeper with a Banter Membership. Members get access to our in depth election coverage, premium articles, and member discussion threads. Try it completely free for two months: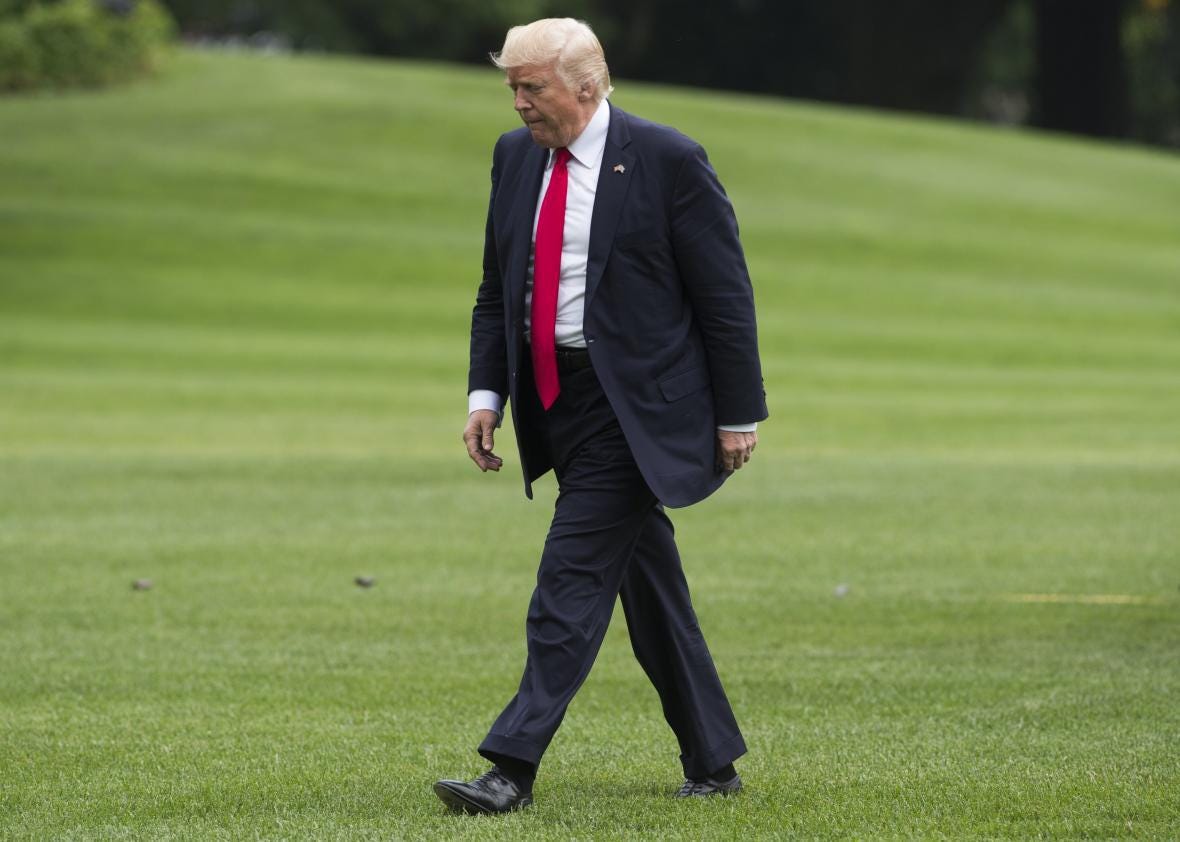 image: SAUL LOEB/AFP/Getty Images
1. Most Important Story Of The Week
NBC Screws Biden
For purely monetary reasons it seems, NBC decided to air Donald Trump's town hall event opposite ABC's Joe Biden's forum on Thursday night. Trump, who has consistently labeled NBC "Fake News", attacked and insulted many of the hosts, was extremely pleased about the decision. "They asked me if I'd do it, and I figured what the hell?" Trump said. "We'll get a free hour of television."
And that he did. All was not well in NBC though as outraged employees and news hosts publicly denounced their network's decision to reward Trump's atrocious behavior with free political advertising. Reported Politico:
The internal conflict extends to the highest levels of NBCUniversal, where MSNBC head Phil Griffin strongly disagreed with NBC News President Noah Oppenheim's decision to unilaterally move forward with the town hall during that time slot, according to three high-ranking sources at the TV media giant….

Under fire from Biden allies calling for a viewership boycott, former NBC personalities and media critics, NBCUniversal News Group Chairman Cesar Conde acknowledged the external and internal controversy in a written statement.

"We share in the frustration that our event will initially air alongside the first half of ABC's broadcast with Vice President Biden," Conde, who is the boss of Oppenheim and Griffin, said.
If anything, this sordid debacle makes a compelling argument for the need to abandon corporate news networks in favor of independent publishers and broadcasters not making editorial decisions based on shareholder interests.
The media helped elect Trump in 2016 by giving him free airtime to lie and promote racist conspiracy theories, and one would have hoped they learned their lesson.
Apparently not.
Go deeper with Banter Members:
Joe Biden had previously scheduled a town hall for the exact same time slot on ABC. by Bob Cesca
2. Poll Analysis
It is looking decidedly grim for the president as we enter the final 18 days of the election: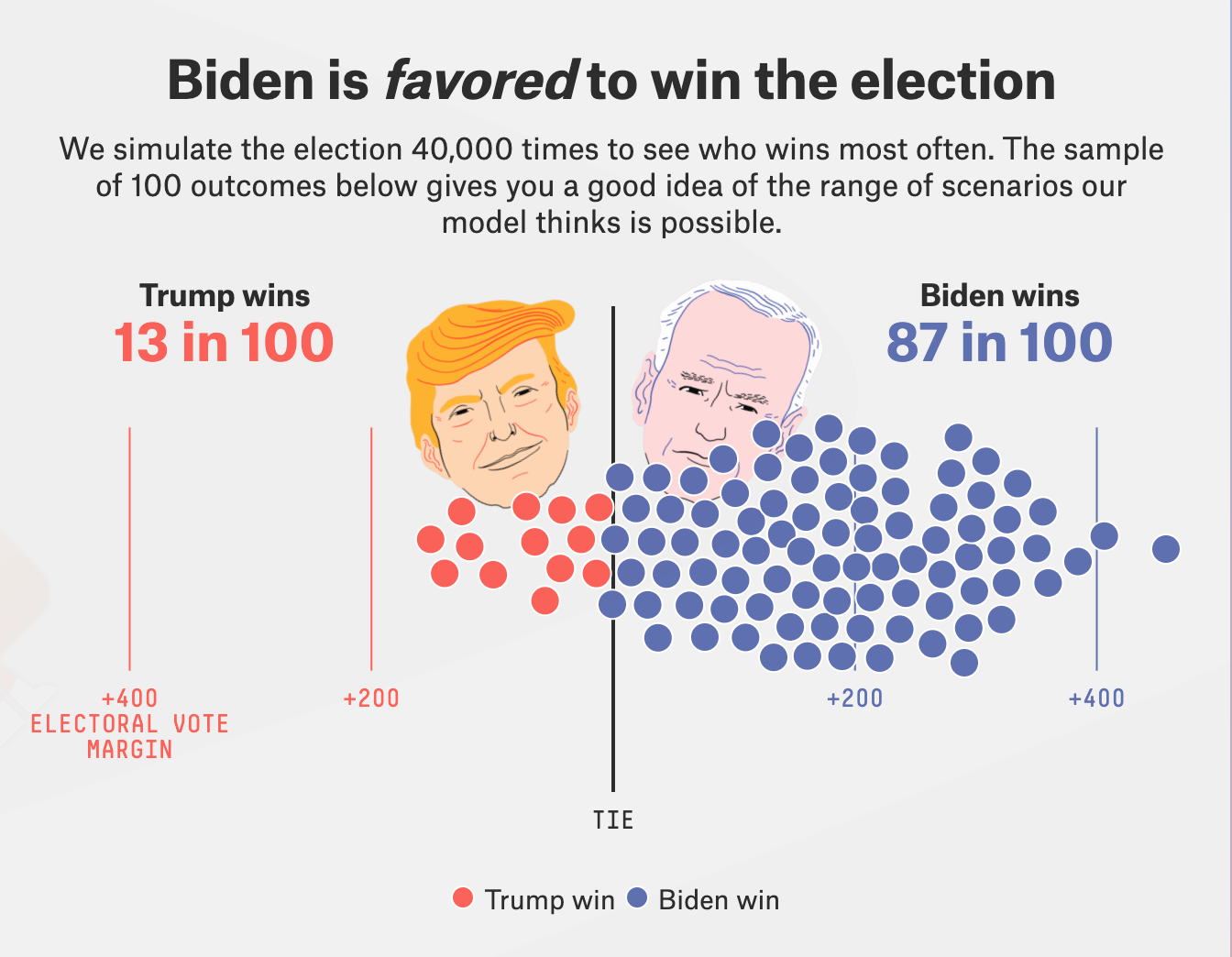 The Senate map is also treacherous for the Republicans, and getting worse by the day: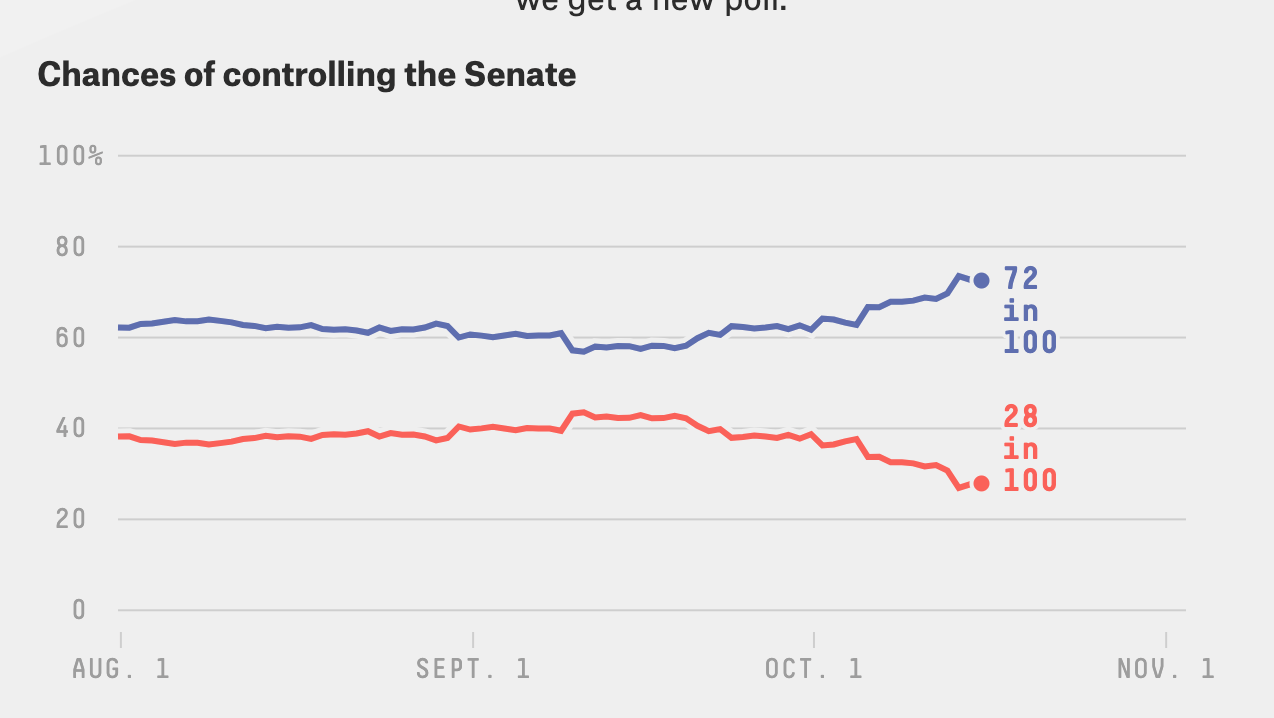 Can the race change? Absolutely. Is it likely? Not very.
3. Quote Of The Week
"The Constitution, which does not specify the number of seats on the court, allows all of the above. Republicans have tried to paint "court-packing" as an unthinkable horror, an unprecedented departure from norms and traditions. Having transformed itself from the Party of Lincoln into the Party of Trump, however, the GOP has no standing to lecture anyone about norms and traditions. And the fact is that a decision by Democrats to expand the court would be nothing more than a variation on the "court-warping" that Republicans would achieve with Barrett's confirmation."
- Eugene Robinson in the Washington Post on Republican double standards over court packing
4. What to Watch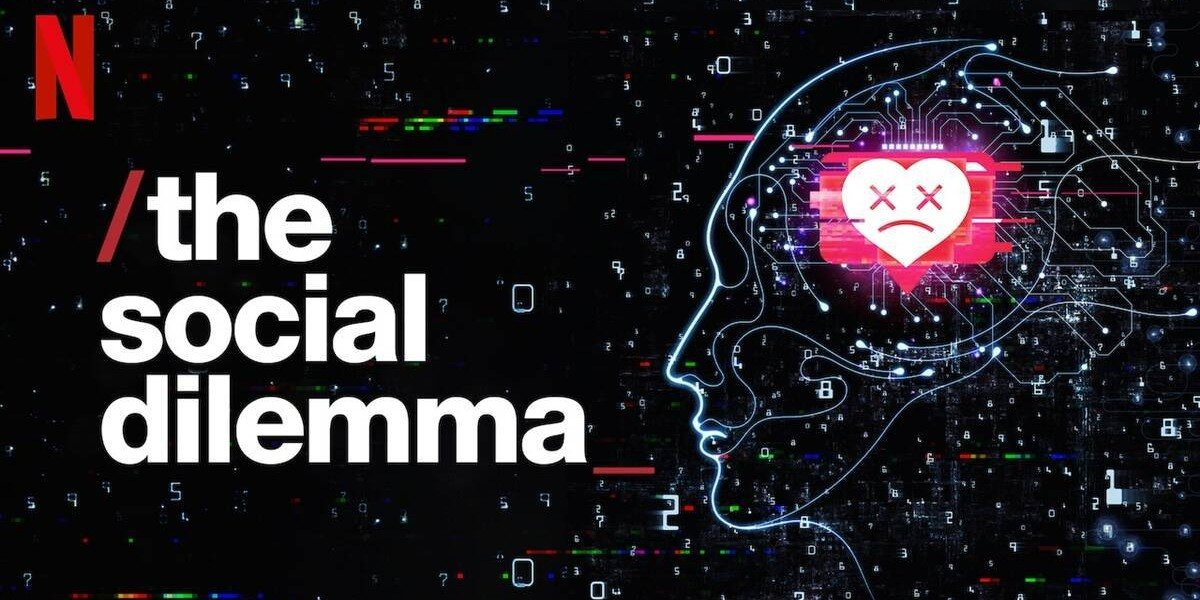 What: The Social Dilemma
Why: This is one of the most important documentaries in modern history and an absolute must watch. If you want to fully understand why seemingly rational adults spend half their waking life scrolling through Twitter, why teenagers are becoming infinitely more depressed, and why imbecilic sociopaths like Donald Trump and Jair Bolsanaro are taking power around the world, The Social Dilemma spells it out in truly horrific detail. As Andrew Sullivan writes:
The doc effectively shows how the information system necessary for democratic deliberation has, in effect, been jerry-rigged in the last decade to prevent any reasoning at all. It's all about the feels, and the irrationality, and the moment, which is why Trump is so perfectly attuned to his time. And what's smart about the documentary is that it shows no evil genius behind this unspooling, no sinister plot deliberately to destroy our system of government. One of the more basic motives in American life — making money — is all you now need, the documentary shows, to detonate American democracy at its foundation. 
It's also incredibly well made and utterly gripping. Watch it immediately.
Where: Netflix
5. Good News
Republicans are writing off Trump
There are 18 days to go until the election, and it now seems clear even Republicans are cutting Trump off. The evidence for this? Just take a look at the stimulus negotiations. Democrats offered a $2.2 trillion package that was swiftly rejected by the Trump administration and Mitch McConnell. The White House then came back with a $1.8 trillion offer that was rejected by…wait for it… Mitch McConnell. The Senate Majority leader then came back with a laughable $500 billion package of his own that Democrats dismissed immediately. Why did McConnell do this? Because he knows Trump needs a big stimulus package to tout before November 3rd, and he knows Trump is on his way out. So he's doing his best to kneecap the economy before Biden gets in by ensuring there is no stimulus and Biden has to expend political capital getting a reasonable one through during his first term. It's astonishingly cynical, and not great for the long term health of the country. But, it does mean the GOP establishment understands exactly what is happening to Trump and is now intentionally aiding Biden finish him off.
Have a great weekend!
Read the latest for Banter Members:
Joe Biden had previously scheduled a town hall for the exact same time slot on ABC. by Bob Cesca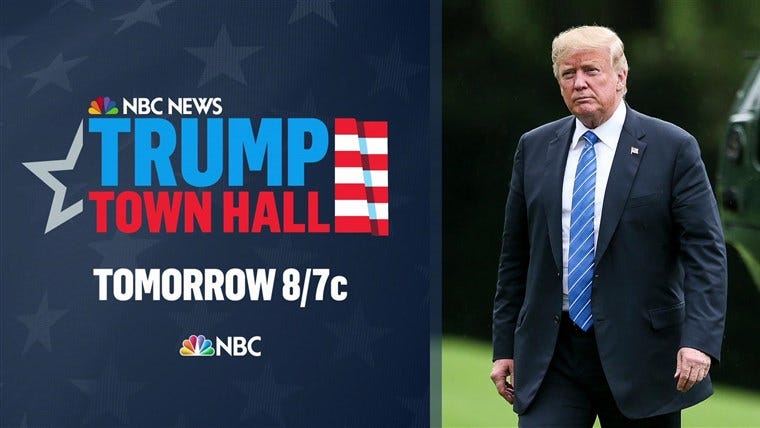 Trump cannot get the media to tell the story he wants, and while it might not seem like much, it is incredibly important. by Justin Rosario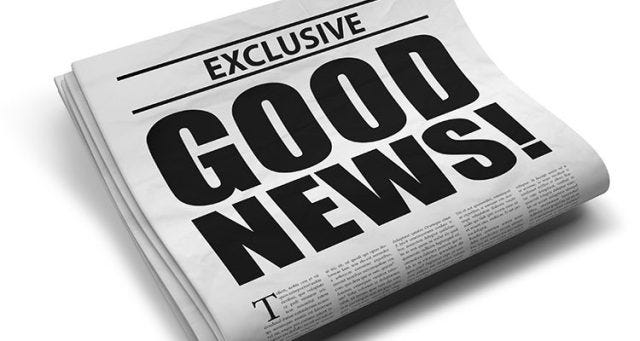 If you have the courage to rise to this occasion, three possible rewards await you. by Rich Herschlag